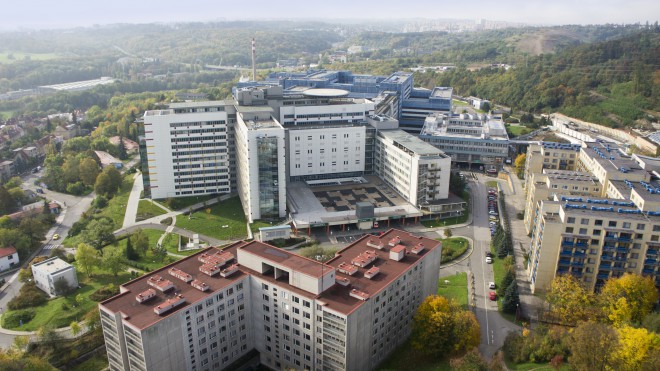 Charles University was founded by Karel IV, King of Bohemia and King of the Romans, on April 7 1348. It was the first university north of the Alps and east of Paris. Charles University is one of the oldest universities in Europe. The Medical Faculty has been part of the university ever since its foundation. On 27 November 1953 (backdated to 1 September 1953), after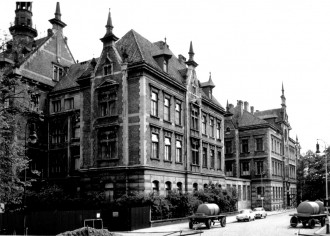 several years of work by leading Prague paediatricians (including Dr. Kůta and Professors Houštěk, Kubát, Lukáš, Procházka and Švejcar), three faculties were created out of the single Prague Medical Faculty. One of these was the Faculty of Children's Medicine. Teaching took place in the Motol and Pod Petřín university hospitals. The events of November 1989 brought many changes, and not just to life in the university. However, among other things, in 1990 the Faculty of Children's Medicine changed its name to the Second Medical Faculty.
Source: Koutecký, Josef: Spondeo ac polliceor – Slavnostně slibuji, Triton: Praha 2003.
For more about the history of Charles University visit the Charles University website.