Founded in 1348 by King Charles IV, the Universitas Pragensis holds the distinction of being the first university (studium generale) established north of the Alps and east of Paris. Charles University is, therefore, part of the venerable tradition of Europe's oldest universities.
The Faculty of Medicine was an integral component of the university from its inception. Inicially, it was modestly equipped, with medical students studying within the masters' apartments. However, by 1380, a dedicated "medical" college was established, situated on Kaprová Street.
The establishment of the Faculty of Paediatric Medicine was predetermined by the Czech Children's Hospital, which was built in 1902 in the ciy district of Karlov. And the hospital was preceded by the establishment of the hospital in 1789 by Joseph II.
In 1953, after several years of work by leading Prague paediatricians, three faculties were created out of the single Prague Medical Faculty: Faculty of General Medicine, Faculty of Paediatric Medicine and Faculty of Hygiene. The teaching of the paediatric faculty took place mainly in the Pod Petřínem Faculty Hospital and the Children's Faculty Hospital (established in 1952). The dean's office and lecture halls were located in the building in Karlov.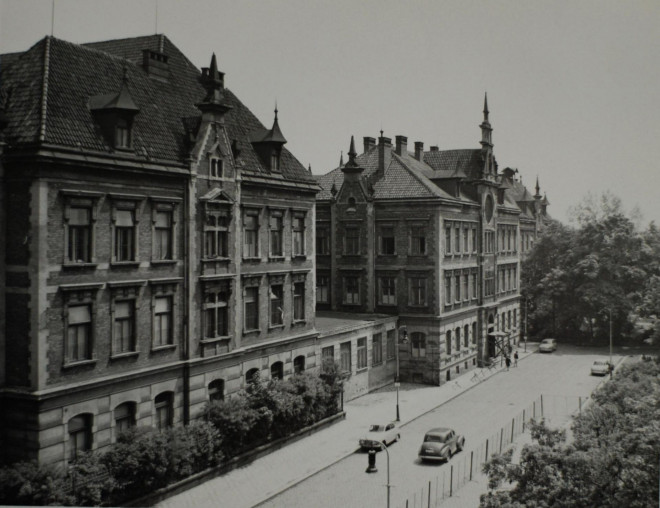 At the beginning of the 1970s, the Faculty of Paediatric Medicine and the Children's University Hospital moved to Motol, and the hospital building in Karlov had to give way to the construction of the Nusel Bridge. Motol University Hospital was established by merging the Motol Municipal Hospital and the Children's University Hospital in 1971.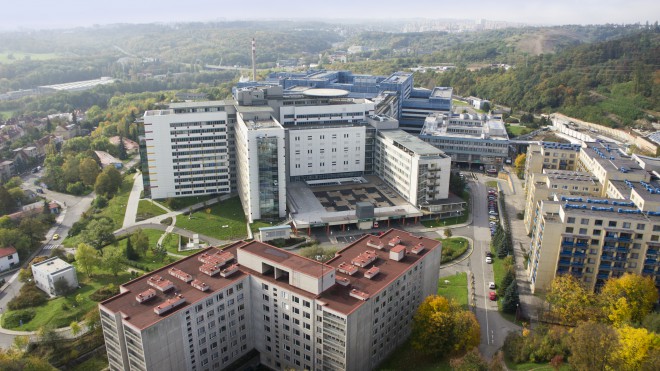 Listopadové události roku 1989 přinesly nejen v životě univerzity mnoho změn. Krom jiného došlo v roce 1990 ke změně názvu fakulty na současný název 2. lékařská fakulta.
The events of November 1989 brought many changes not only in the life of the university. Among other things, in 1990 the name of the faculty was changed to the current name of the Second Faculty of Medicine.
---
For more about the history of Charles University visit the Charles University website.