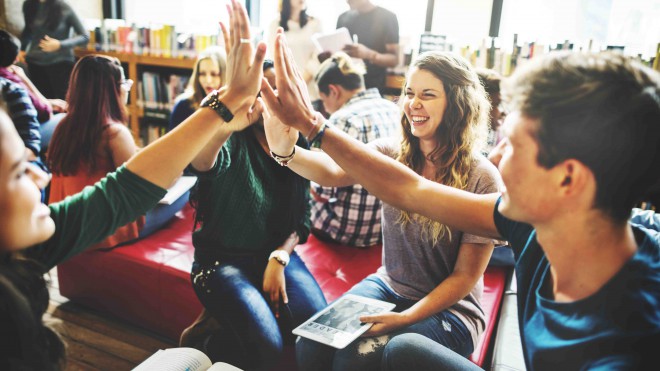 Study abroad is the best way of widening both your educational and cultural horizons. This unique experience will help you gain transferrable skills, open up a lot of surprising new opportunities and, last but not least, be a major plus in your CV.
The Second Faculty offers a wide range of opportunities to study, do research, undergo practical internship or serve in humanitarian missions abroad. (Students usually study abroad from their third year of study).
See list below for options. We also recommend to keep an eye not only on our website for new or special opportunities. For guidance and help feel free to contact Dept. for Foreign Affairs, Mrs.Ing. Pavla Byrne at @email.

The Erasmus+ programme is financed by the EU and was created to support mutual relations and cooperation of universities within the EU space. The competition for Erasmus+ internships takes place in spring, in March.
Find more information about this programme in a 
separate presentation
.
A subsidy from the Faculty's part of the
Institutional Plan
for the support of the Second Faculty Students' international mobility for the years 2016–2018 may be used for internships or international scientific research activities or activities within approved projects and programmes at the Second Faculty of Medicine or whole Charles University.

A four-week practical internship at a Japanese medical university for two students in the fourth and fifth years at the Second Faculty. Students are chosen by competition in the spring period. Chosen students can obtaion a funding from the Second Faculty's 
Institutional Plan
.

This internship is meant for two students from the fourth to the fifth grade for four weeks in the period from July till September.
Application must contain:
clinical subjects that the student would like to pass during the internship (the final list depends on the foreign university),
name, surname, year of study, contact (address, telephone, email),
the value of the study average for completed years + the required subjects of the internship,
other documented study activities (e.g. work at departments etc.),
English language skills min. B2 (documented by: Cambridge Certificate, TOEFL, state exam, Second Faculty Department of Languages).
A part of the intership will be covered from the Second Faculty Institutional Plan (20 000 CZK).
Date of the selection procedure will be specified.
Accomodation: http://www.useoul.edu/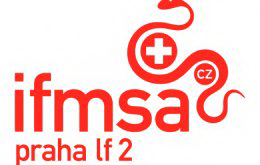 The International Federation of Medical Students Associations Czech Republic arranges a very attractive exchange programme of clinical and research internships abroad.
See a 
separate presentation
.
The Mobility Fund supports international study and scientific activities of both Czech and international students and teachers.

See a separate presentation.
Charles University's researchers and lecturers may apply for short-term and long-term research, study and lecturing stays at universities abroad.

More in Czech and on the Charles University website.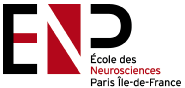 École des Neurosciences Paris Ile-de-France (ENP) offers PhD and pre-PhD programmes in Neurosciences, regardless of the students's original course. There are two annual deadlines for applications:
30 September
and
30 March
. More on the École des Neurosciences Paris Ile-de-France website (
www

.

paris-neuroscience.fr
), the form can be downloaded
here
and a brochure with basic information
here
.
Studienstiftung des deutschen Volkes, Bonn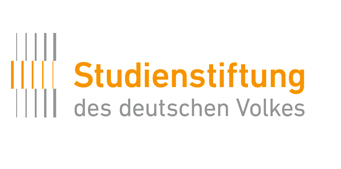 The Studienstiftung des deutschen Volkes in Bonn offers funding opportunities in Germany for Czech students and PhD students upon proposal of a university lecturer.
More in Czech or on the Studienstiftung des deutschen Volkes website.
Contact
Dr. Peter Antes, Studienstiftung des deutschen Volkes, Ahrstrasse 41, 53175 Bonn,
tel.: ++49/228/82096-336, fax: ++49/228/82096-303,
@email
.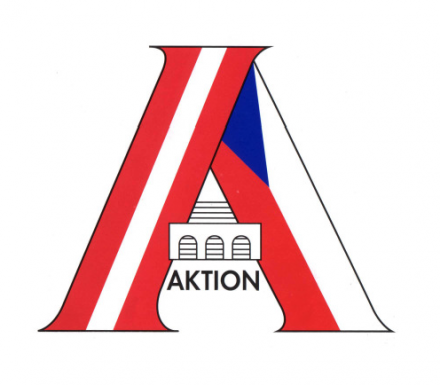 AKTION Czech Republic – Austria is a programme supporting bilateral cooperation in Education and Science in the tertiary sector. The AKTION programme was established in 1992 as a joint programme of the Czech and Austrian Ministries of Education.
More on the
Aktion
website.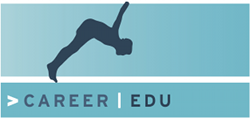 The Career.edu academic network associates more than 400 notable universities and scientific centres from 26 countries on five continents. Charles University and other academic institutions in the Czech Republic are able to utilise this non-profit network and insert, free of charge, offers of vacant academic positions in their faculties and departments.
The offer of academic positions covers the range of disciplines taught at Charles University: Medicine, Natural Sciences, Mathematics, Nanotechnology, Sociology, Philosophy, Law, Pedagogy and the Arts. Among the most prestigious universities in this network, we can mention e.g. Stanford, Yale, Alberta, Australian National University, Oxford, ETH Zürich and many others.
More on the Career.edu website.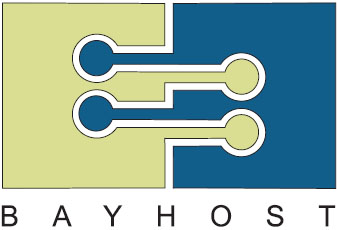 The Bavarian University Centre for Middle, East and South-East Europe (BAYHOST/Bayerisches Hochschulzentrum für Mittel-, Ost- und Südosteuropa) is connected to the University of Regensburg. It was established by all the Bavarian universities. It counsels on questions regarding collaboration in research and education, supports academic mobility and the exchange of students and scientists among Bavarian universities and Central European, Eastern and Southeastern European universities. It offers opportunities for obtaining funding for research internships, for annual stipend internships, summer language courses for advanced students and PhD students, and for the support of multilateral academic projects.
More on the
BAYHOST
website.