On 15 October 2021, the proposal round for the election of a candidate for the Dean of the Second Faculty of Medicine, Charles University ended. The Electoral Committee received two proposals by that date. Congratulations to the nominees!
The following candidates enter the elections (in alphabetical order):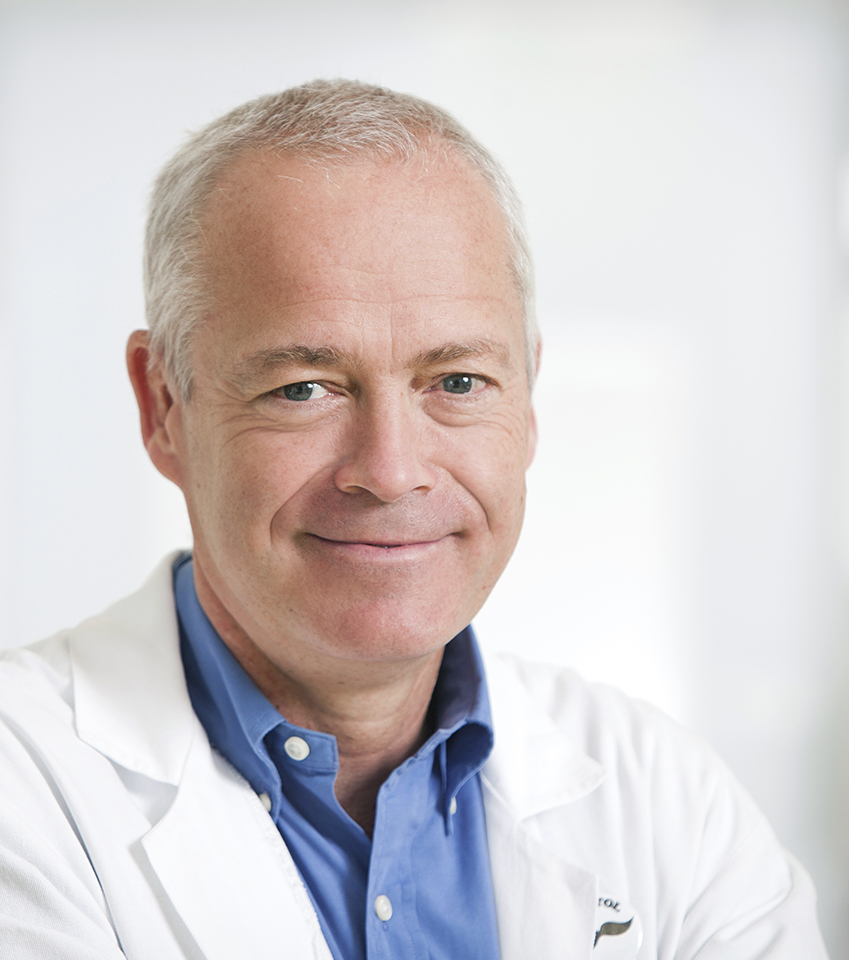 ​

prof. MUDr. Marek Babjuk, CSc.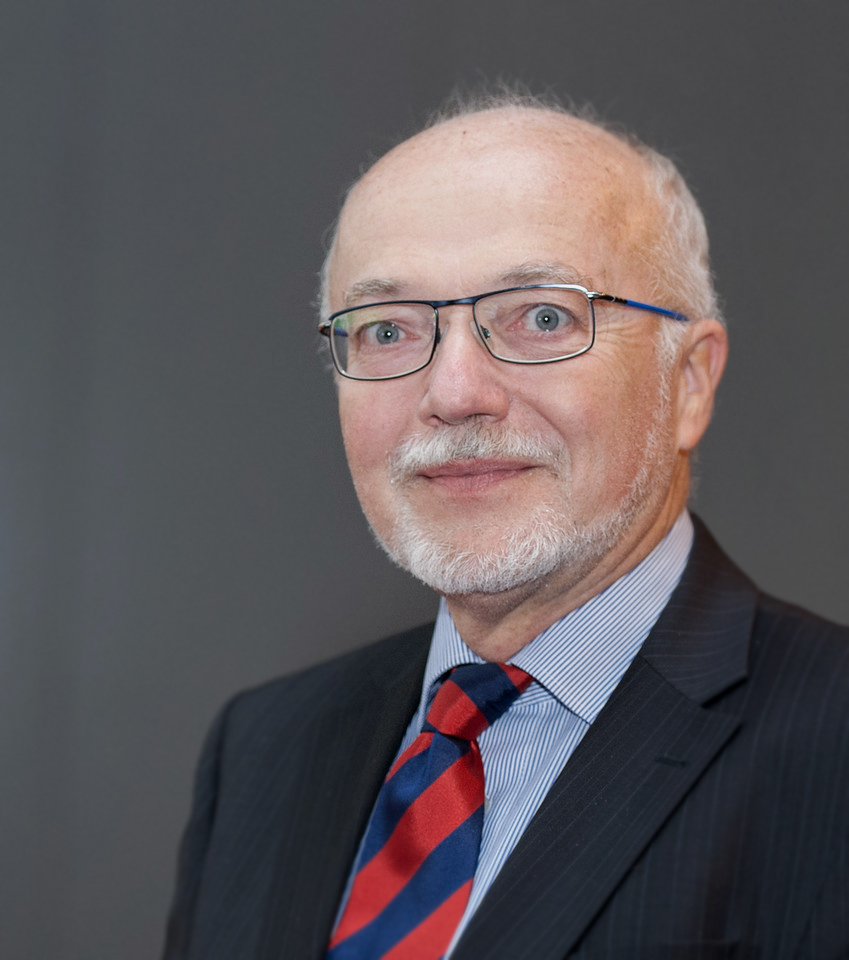 ​

prof. MUDr. Jan Lebl, CSc., FCMA
What happens next?
Both candidates now have the opportunity to publish one article on the faculty website, where they can, among other things, pay more attention to the election program.
On 10 November 2021, from 2.30 pm, a discussion of the nominees with the academic community will take place in the Great Lecture Hall. The nominees will present their programmes and it will be possible to ask them questions.
On 24 November 2021, from 2.30 pm, the Academic Senate will elect a new candidate for Dean, who will take office on 1 February 2022.
On behalf of the AS Electoral Committee
Dr Adam Láznička