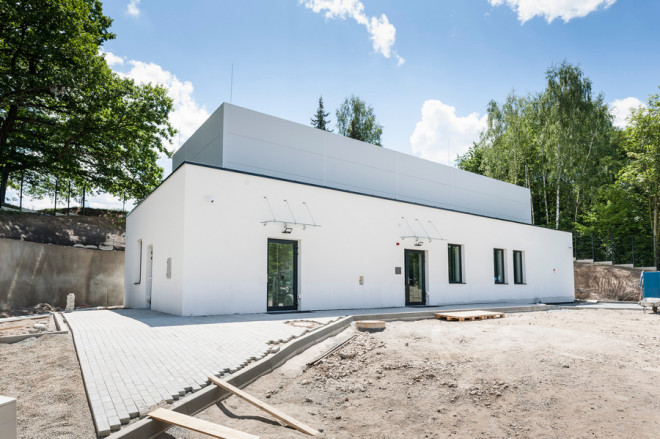 A part of the premises of the Second Faculty of Medicine's theoretical departments on Plzeňská Campus will be a separate animal house.
It will serve as a home for experimental mice, rats and rabbits. It will be used by scientists working with animals, such as those from the Departments of Physiology, Pathological Physiology or Histology, and also by colleagues from clinical departments. Experiments will be performed in laboratories accredited for working with animals in the B and C buildings on the Plzeňská Campus.
The construction of the animal facility began with the demolition of the workshop and warehouse in the fourth quarter of 2020 and was completed in May 2022. The commissioning took place on 31 May 2022, the building approval came into force on 8 June 2022.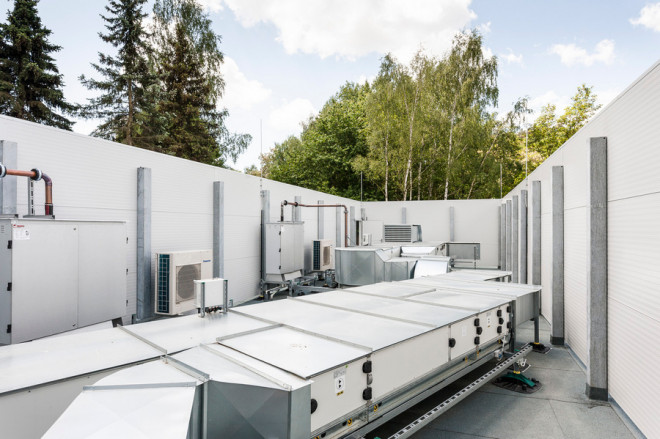 The animal house is structurally divided into two parts – the conventional part and the part with Biosafety level BSL-2, which meets a higher hygienic standard (clean). Each part is equipped with a separate air conditioning system, which regulates the temperature, humidity and the required air exchange.