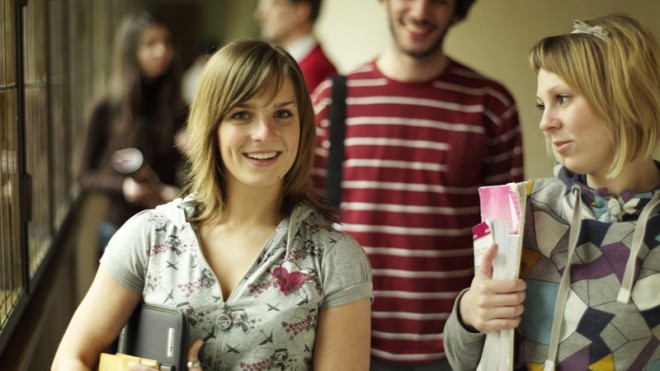 Enrolment will be conducted electronically for students enrolling in the 2nd and higher classes of the Bachelor's, Master's and Continuing Master's degree programmes.
Electronic enrolment will take place 17 July 2023 to 20 September 2023.
Students will only check their enrolled and fulfilled study obligations in SIS and request a check for advancement to the next level of study. By submitting this request, students certify that all student personal data and data on fulfilled study obligations are true.
Students who have not fulfilled all their study obligations by the date of registration for the year must appear in person at the Study Department to register.
Enrolment for 1st year – international students
21 September 2023 – 9.00 Big Lecture Hall
Enrolment in upper classes
General Medicine – international students

2nd year

22 September 2023

10.00–12.00
13.00–15.00

Věra Hall

3rd year
22 September 2023
10.00–12.00
13.00–15.00
Věra Hall
4th to 6th year
22 September 2023
10.00–12.00
13.00–15.00
Stanislava Palowska