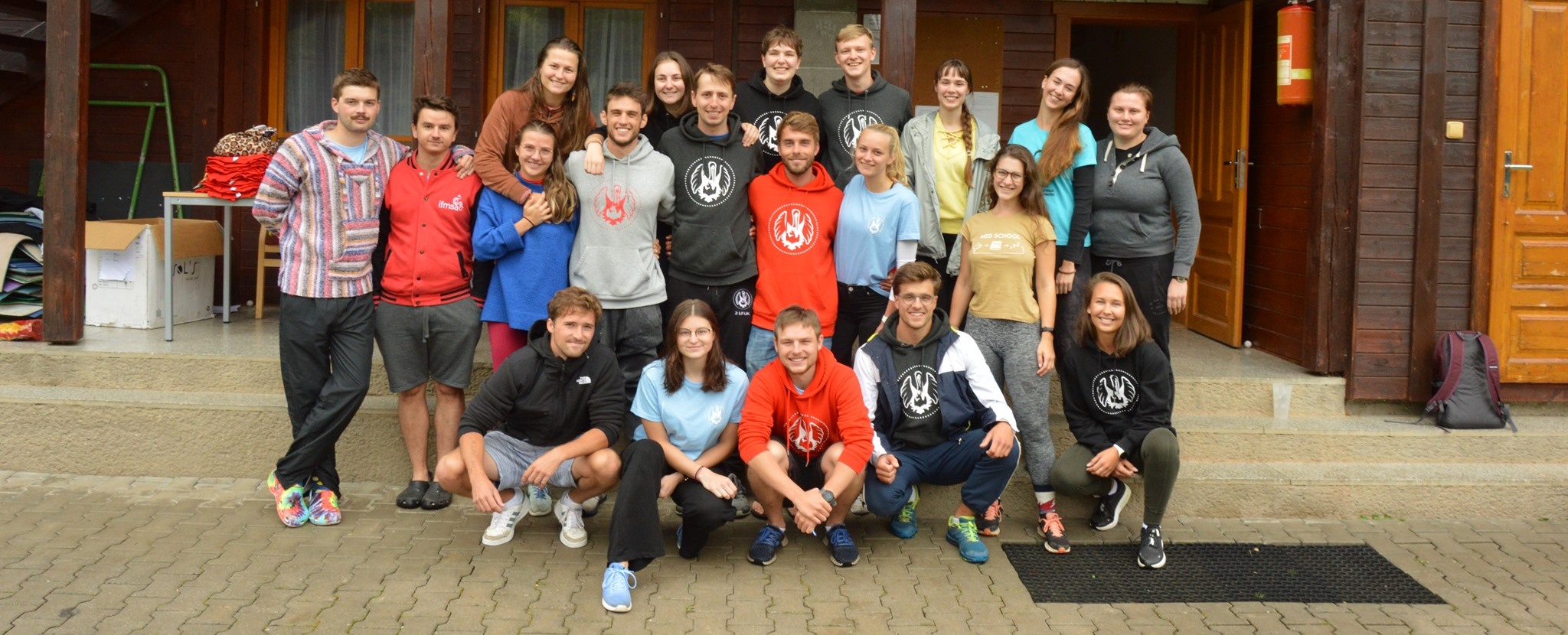 Have you seen a faculty sweatshirt on some of your schoolmates and would you like to have your own? Don't hesitate! You may now order the second limited edition sweatshirts and sweatpants from 2. LF. The e-shop will be open till November 30, 2021.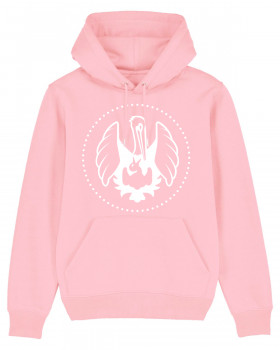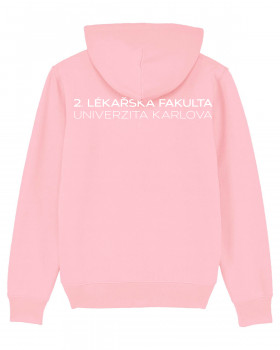 How does it all work?
Follow the payment instructions you receive via email. After the "ordering phase" is over – right after Nov 30 – all the merch will be made. After approximately a month you will receive another email with information where and when you can collect your stuff.
Due to the limited storage capacity, we cannot order all the different colours and sizes and have them ready at stocks. Another opportunity to order the sweatshirts and sweatpants is thus uncertain. Thank you for your understanding.
We are looking forward to your orders!