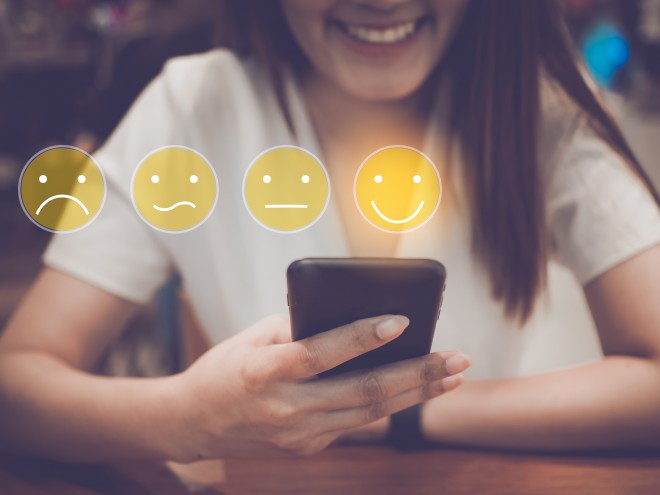 The survey is a tool through which you evaluate the courses you have completed. Your participation is very valuable and contributes to improving the quality of teaching and the overall environment at the faculty.
How and for how long can you evaluate?
► You can find the survey under the icon Inquiry in the Study Information System (SIS).
► Complete the survey by the end of the semester – until 30 September 2021.
► Participation will take you just a few minutes.
► In addition to the four questions you evaluate, your comments on classes are also important.
► You can rate teachers as well.
► Participation is anonymous (although you can put your name there if you like).
What exactly are the benefits of your input?
► By participating in the survey, you will help to improve, or simplify studies not only for your younger classmates but also for yourself.
► Depending on what you praise or approve of, the guarantors of their courses will know what to keep the same.
► Justified criticism creates a chance of improvement.
► By rating your favourite teacher highly, you will help them to be elected as the teacher of the year.
► Good results in the survey may positively affect the relevant department budget.
The more of you participate, the greater chances of improvement!