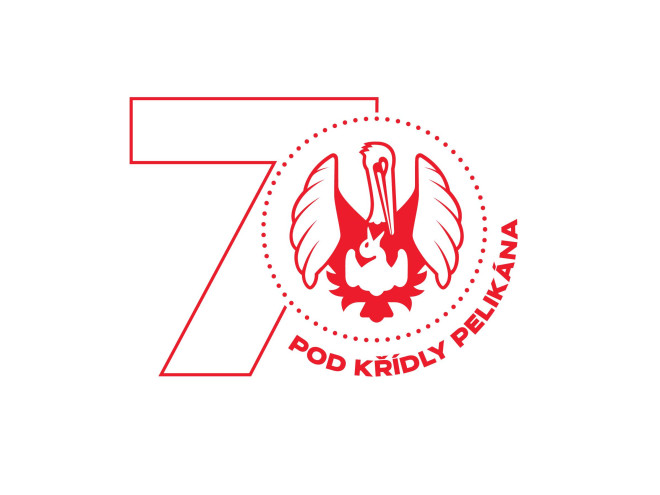 confirmation of attendance: 15 November 2023
22 November 2023
2 p.m.
Grand Hall of Karolinum
---
On the occasion of the celebration of the 70th anniversary of the independence of the Second Faculty of Medicine of Charles University, we are very honoured to invite you to the graduation ceremony, which will take place on Wednesday 22 November 2023 at 2 p.m. in the Grand Hall of Karolinum (Ovocný trh 560/5, Prague 1).
We would be very pleased if you would celebrate this important anniversary with us. Due to the limited capacity of the Karolina, we would like to ask you to confirm your attendance by 15 November 2023 here or by e-mail (@email).