Many exchange students visit the Second Faculty and Motol University Hospital every year under the IFMSA, Erasmus and other schemes. We appreciate they chose just this faculty and asked some of them what brought them to Motol, what they like about the place and Prague and what they would recommend to other incoming students.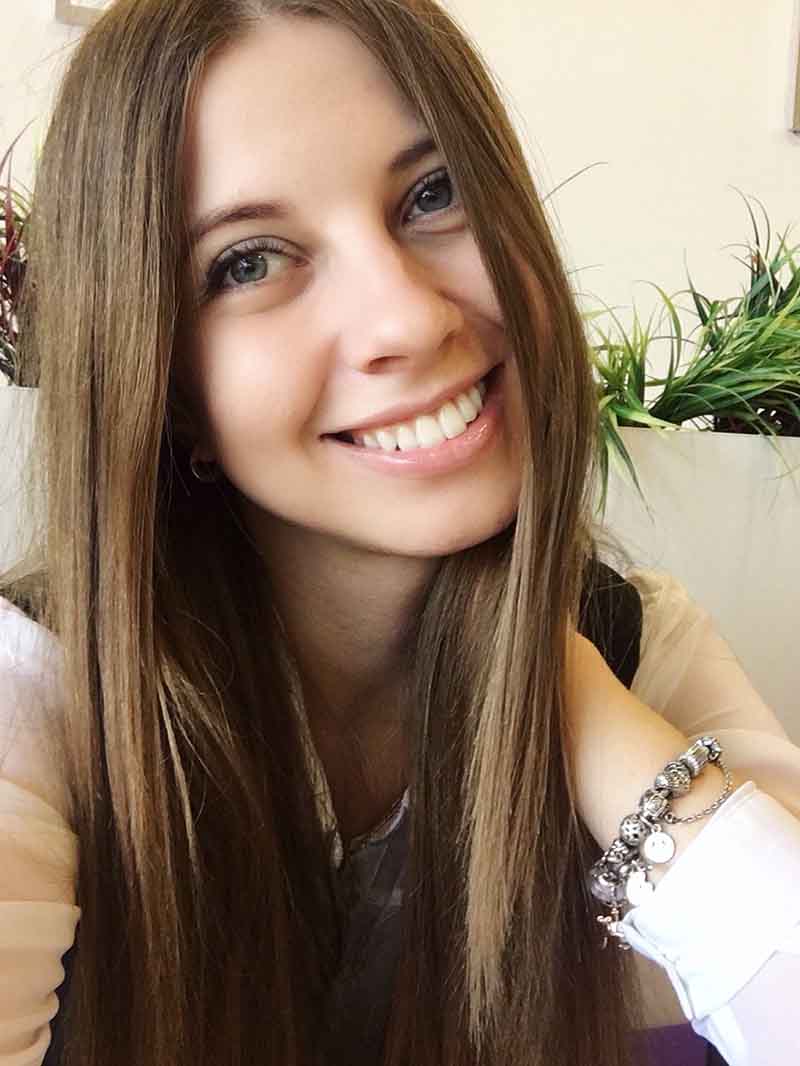 Я выбрала второй медицинский факультет, потому что мой куратор предположил, что это это было бы хорошо для моего образования. То, что мне понравилось больше всего, – это больница Мотол. Доктора там очень трудолюбивые и общительные. Доктор Мирослав Дурила рассказал нам очень много про анестезиологию. Он мне очень понравился. Но я действительно не знаю, что подсказать другим студентам, делающих приехать в Прагу, – всё было замечательно!
Надежда Данильченкова,
Краснодарский государственный медицинский университет,
Россия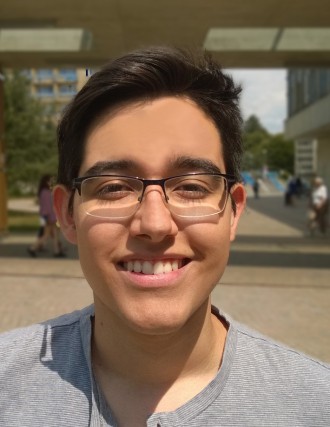 Escogí Praga por el conocimiento que tengo acerca de su desarrollo como ciudad y por que me encantaría saber como un país pequeño como este se transformó en algo tan grande como lo es República Checa.
Me decidí por neurología debido a que desde joven me sufro migraña y de alguna forma me enamore de mi enfermedad y es por eso que me enamore de dicha ciencia. También tenía una enorme curiosidad de saber como la medicina funciona en un país de primer mundo – y si, todo parece ser perfecto, premeditado y organizado, casi como un sueño para mi.
El transporte público en Praga es perfecto, la seguridad pública es perfecta. El sistema de salud es perfecto a pesar, claro, que algunos de los doctores con los que hable tienen problemas. Mi recomendación es: toma el internado con seriedad, no solo para viajar y conocer una cultura diferente.
Juan Emilio Latournerie Solis, Universidad Autónoma de Chiapas, Mexico