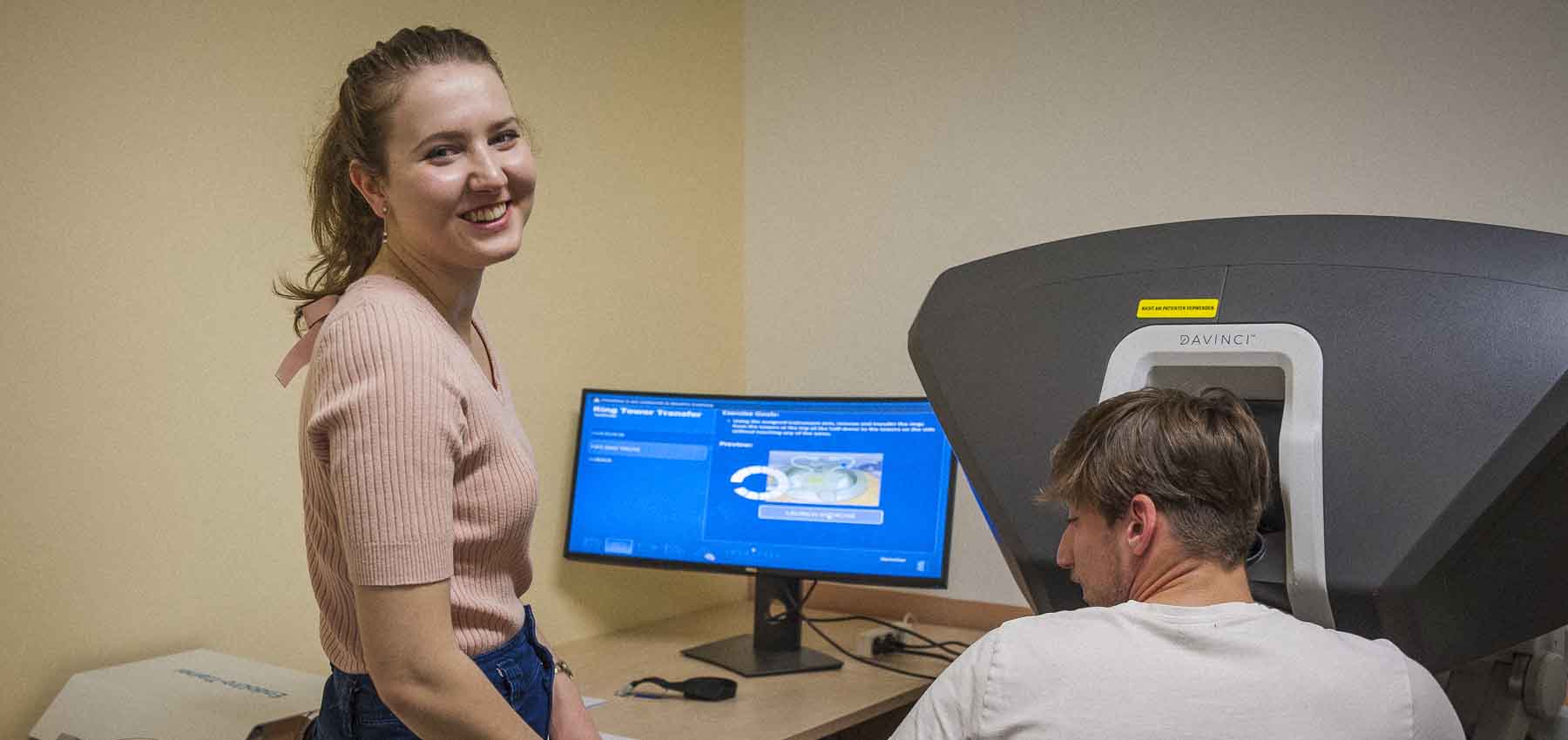 The Robotic Olympics have moved into their second half, and you only have three weeks left to take advantage of the unique opportunity to sit behind the robotic console. At the same time, the final round of the Olympics, which will take place on 30 May at 8 am, is approaching. Ten students with the best results advance to the finals.
Now they are:
Martina Maixnerová
Matyáš Sláva
Kristýna Blažková
Andrej Nárožný
Vojtěch Svoboda
Jan Šimáček
Juraj Izák
Jakub Velemínský
Carl Olson
Martina Dietrichová
Write down your dates at the secretariat of the Department of Urology.
We look forward to you!