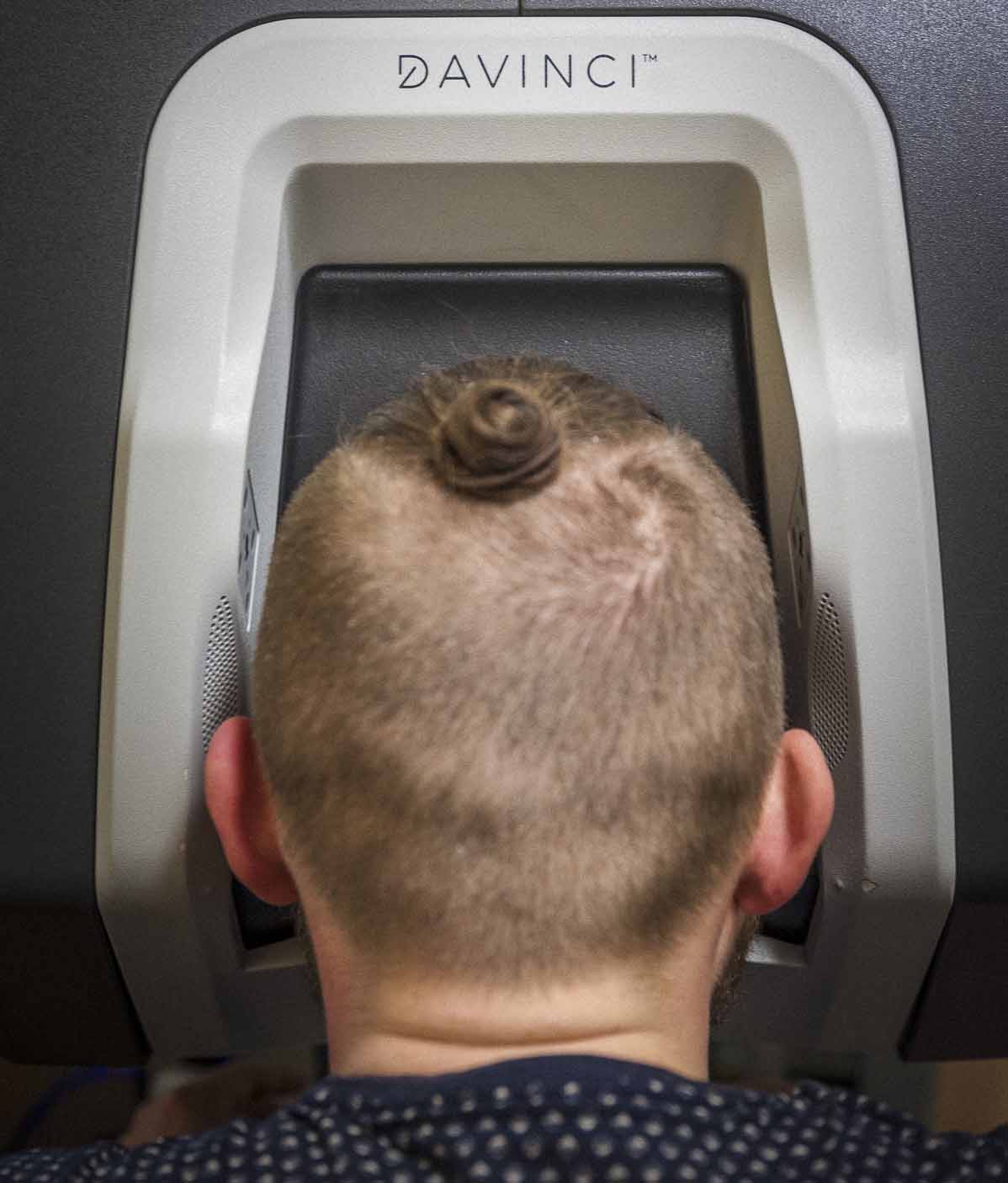 The last two weeks of the Robotic Olympics are remaining and there are still free places for new participants. We remind you that students who have already tried the Da Vinci simulator, but would like to repeat the experience, can also apply. (Of course, their results can no longer count towards the Olympics.)
The final round is approaching. It will take place in the training center, where the trainer is located, on 30 May from 8 to 12 o'clock. After that, the results of the Olympics will be announced in the library of the Department of Urology and the winners awarded.
Last week has mixed with the order of those advancing to the finals. The following 10 students are currently advancing:
1 Albert Vaiskevich
2 Martina Mixnerová
3 Lukáš Vaněk
4 Matyáš Sláva
5 Sofija Lekič
6 Kristýna Blažková
7 Andrej Nárožný
8 Vojtěch Svoboda
9 Benjamin Rom
10 Jan Šimáček
We look forward to seeing you in the last two weeks in the final round!