Want to ask or visit us?
If you would like to visit us and where our Faculty is based, do not hesitate to contact us:
Second Faculty of Medicine, Charles University
V Úvalu 84, 150 06 Prague 5, Czech Republic
Phone: +420 224 435 833
Fax: +420 224 435 820
@email
Students choose the Second Faculty for its exceptional research and teaching excellence, because of a proud tradition of friendship and unity among lecturers, students and administrative staff, and the unique student experience that we offer. Our commitment to preparing successful professionals in primary or hospital-based medical care makes our faculty an outstanding choice for your studies.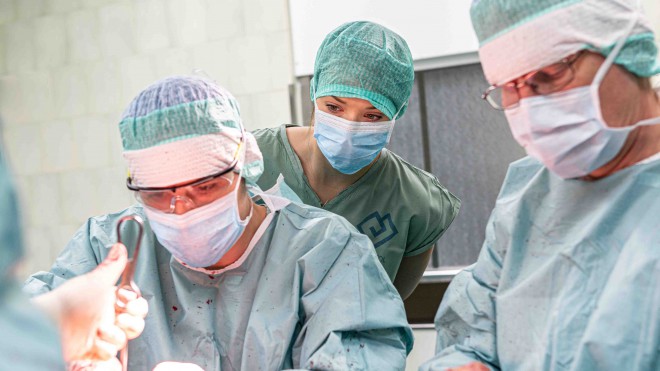 Research & teaching excellence
Daily contact with internationally renowned scientists as well as research leaders in many medical fields in the Czech Republic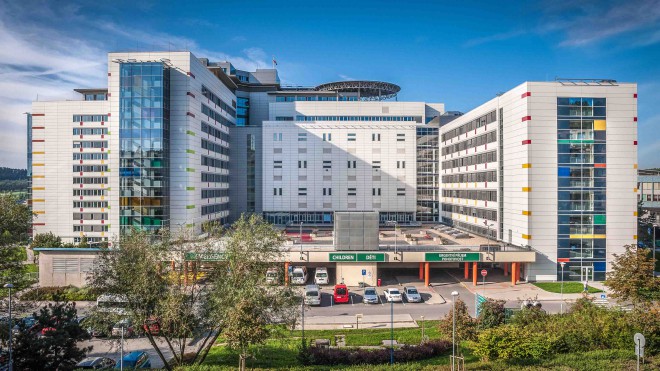 Experience of the largest hospital in the country and in Central Europe
The clinical base of the Second Faculty of Medicine is Motol University Hospital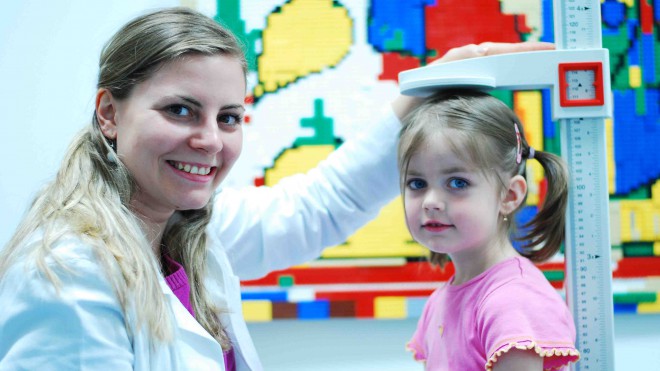 Pediatric specialization – our unique added bonus to standard education
Clinical teaching in all subjects is enriched with knowledge of developmental aspects of medicine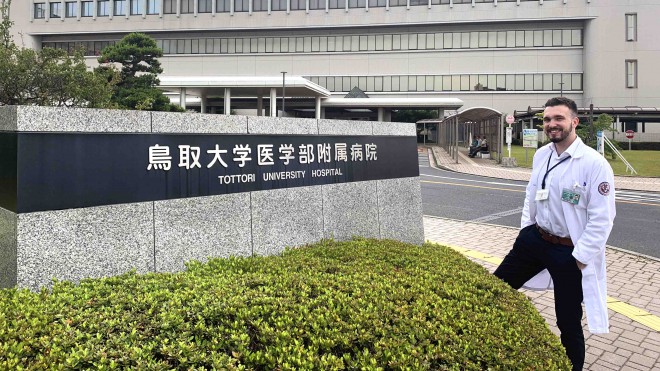 Global study & training opportunities
Dozens of exchange programs and interuniversity agreements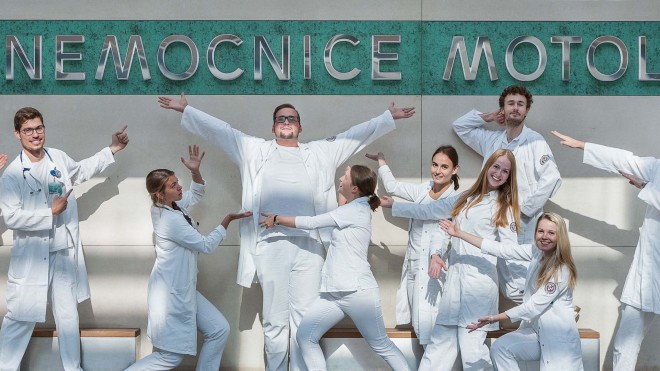 Contented students and successful graduates
'Family' environment, practical training from the first year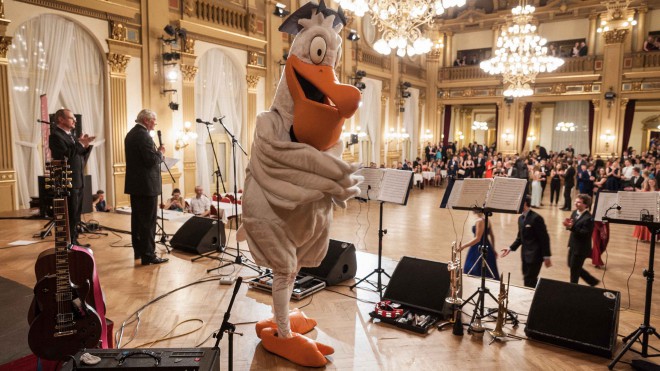 Culture, entertainment and sports
Balls, concerts, exhibitions and a large number of sports and sports courses