The Erasmus+ Programme at the Second Faculty of Medicine
The Second Faculty of Medicine announces the competition for Erasmus+ programme for academic year 2017/2018. Fill out the online application form and including attachments hand in to the Department for Scientific activities and Foreign Affairs – Ms. Stanislava Palowska office – till 24th of February 2017.
---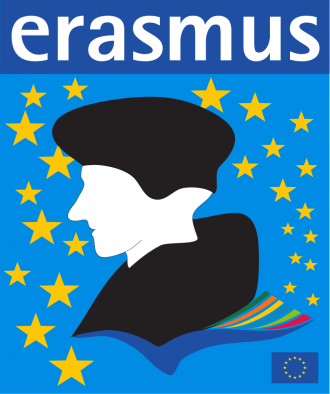 The Erasmus+ program is financed by the European Union and was created with a view to supporting links and cooperation between universities within Europe, improving the quality of language teaching, providing information about educational systems in various countries and giving education a European dimension.
Erasmus+ is the specific aspect of the program focused on university study.
More detailed information can be found on the European Office of the Charles University Rectorate website.
You can find out more about the Erasmus+ program directly on the European Commission in Brussels website or on the National Agency for European Education Programs in Prague website.