Long Term Residence Permit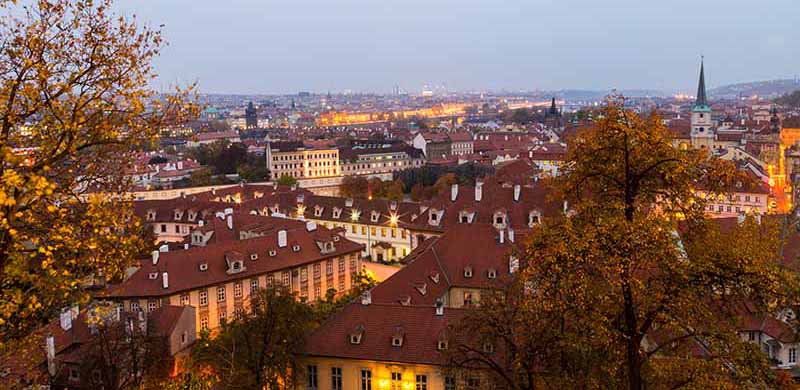 If you are a non-EU citizen and need a visa, you will have to arrange a long-term residence permit once your long-term student visa expires. The visa expires after six months, after which you can apply for a new permit every year.
You can file an application for a long-term residence permit for study purposes at the Czech Ministry of the Interior office. You must apply no sooner than 120 days and no later than 1 day before the period of your permitted stay expires. 
Download the application form.
Along with your application for a long-term residence permit you should submit the following:
The Ministry of the Interior student office ('studentské pracoviště') is located at Hládkov 682/9, Praha 6 – Střešovice.
Opening hours (appointments only) are Monday to Thursday 8.00–16.00; Friday 8.00–12.00.
To make an appointment, register on the website https://frs.gov.cz/cs or call 974 820 680 (Czech only), or contact Mgr. Petra Fabingerová at for help.
The office should process your application within 30 days. If this limit is approaching or has passed you can check whether your application has been approved on the Ministry of the Interior website.