What Do You Like About the Second Faculty of Medicine?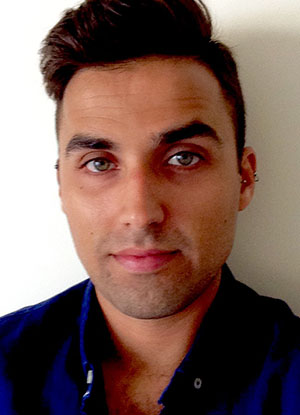 Studying at the Second Faculty is a great experience. Due to the small class size you get to know your fellow students well. There is a great community spirit, which really helps when things get stressful. During first year, there is a system of weekly tests, which may take time to adjust to initially, but in my experience I found it to be a great way to improve my organisation and be most efficient.
Learning Czech may seem a daunting task, but when compared with the mountains of medical knowledge you must acquire over the six years of the course, it is just another subject. During exam period the Czech exam is usually considered one of the easiest when compared to the medical exams, so any hopefuls out there should not be put off by the need to learn the language!
Living in such a vibrant city with such gorgeous architecture and with so many bars and things to do is a great experience for any student. Studying with people from all over the world gives you the opportunity to learn about other cultures and exposes you to ideas and views that you would otherwise not get when studying in your home country. So, overall, I would say it is a great choice for any future Dr out there!
Nicholas Pitto, a student of General Medicine at the Second Faculty, Gibraltar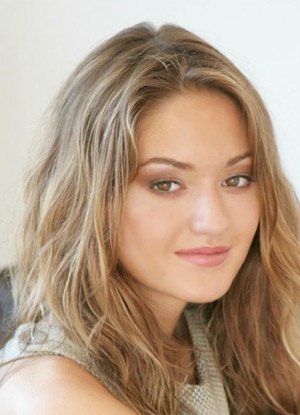 I feel blessed to have the opportunity to study at the 2nd Faculty of Medicine in Prague. Not only does it allow me to study at the largest hospital in central Europe but also in one of the most beautiful cities I have visited so far. The city is rich in history, art, and culture with stunning architectural preservation. Prague is close to Germany, Austria, Slovakia, Poland, and Hungary which allows for quick trips if desired. Despite bosting a population of over one million, Prague it is a convenient place for students due to: numerous libraries, coffee shops, diverse cultural opportunities, good nightlife, dormitories, excellent public transportation and generally affordable living. What I really like about our faculty is the small class sizes which enable us to learn more effectively and in a hands-on manner. In addition, the majority of exams are oral which is good preparation for the future. Furthermore, several activities are offered such as skiing trips. Studying abroad allows you to make international friends and get acquainted with other cultures. Although the Czech language may not be easy to learn, the university course is very good and helps you communicate with the patients. Overall, I can say that I am happy to have chosen Charles University.

Julie Bayer, a student at the Second Faculty of Medicine, Germany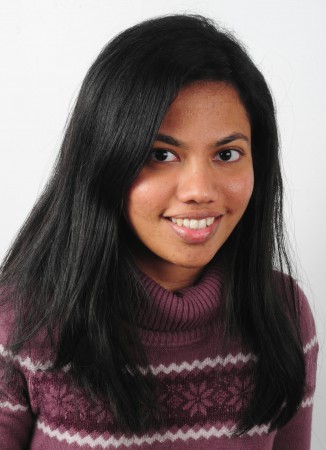 I feel extremely blessed even to this day that I got the opportunity to study Medicine at the 2nd Faculty here in Prague. The faculty has small class sizes and capable teachers which facilitates a good study environment. The examinations can be challenging, and hard work is needed as it is obviously goes hand in hand with being in medical school. Czech language is taught as an addition to the course, and it is invaluable in talking to patients during clinical subjects, and of course to live in this country. The Motol hospital is also one of the best and biggest hospitals in the Czech Republic. 
The city is beautiful, easily one of the most beautiful in Europe, in my opinion. It's one of those cities that are so historically preserved that you feel like you've gone back in time when you walk the streets. It is also safe and relatively much more affordable than other central or western European capitals. There are also many discounts on transport and other tariff for being a student. I would consider this a great choice for any medical hopeful out there!
Shenali Amaratunga, a student at the Second Faculty of Medicine, Sri Lanka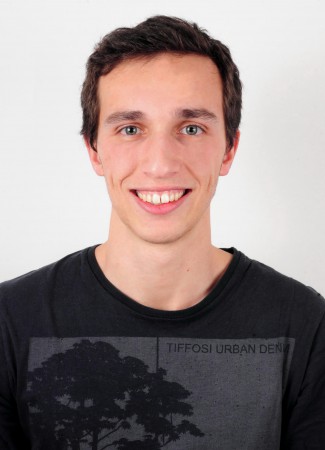 I am very lucky to have been given the opportunity to study at the 2nd Faculty of Medicine. The Czech language is difficult to master but there are many ways to improve your language skills, including programmes where students teach each other their own languages. The exam period can be challenging, but I believe that this is one of the ways in which excellent professionals are formed, and as a result you feel pretty satisfied once it's over. All that is needed is to work hard and have a lot of perseverance. Studying abroad and making friends with people of other nationalities enriches us culturally and gives us a different perspective on things, which is an invaluable asset throughout our lives. All I can say about Prague is that it is absolutely amazing: the public transport is excellent, there are many shows and, of course, great bars.
Daniel Toscano, a student at the Second Faculty of Medicine, Portugal