---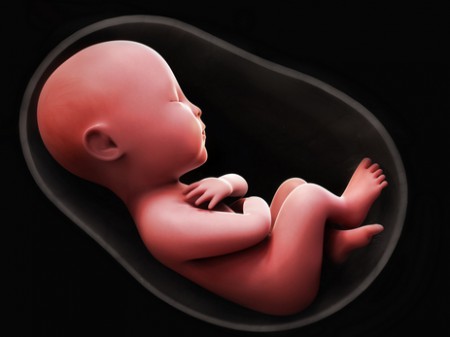 LUMC Global and Leiden University Medical Center's Fetal Therapy department will host an online expert event on Innovations in Fetal Therapy. It will take place on 15 April 2021, between 3.30 p. m. and 6.00 p. m.
---
Program 
15.30 Welcome
15.35 Prof. Roland Devlieger, (UZ Leuven) – Fetoscopic treatment of fetal spina bifida
16.00 Dr. Monique Haak, (LUMC) – Fetal Cardiac Interventions
16.25 Prof. Dick Oepkes, (LUMC) – Monoclonal FcRN-blocker to prevent allo-immune hemolytic disease of the fetus.
17.05 Prof. Anna David, (University College London) – Fetal stem cell treatment for Osteogenesis Imperfecta
17.30 Prof. Tippi MacKenzie, (University of California San Francisco) – In utero stem cell & enzyme replacement therapy
17.55 End discussion
This expert event will showcase the latest innovations in the field of Fetal Therapy. It also aims to boost international collaborations and build a community to improve the care for the tiniest of patients.
Registration is for free here.
More information here.
---
Source URL (modified on 13. 4. 2021 - 12:48): https://www.lf2.cuni.cz/en/news/global-expert-event-innovations-in-fetal-therapy