---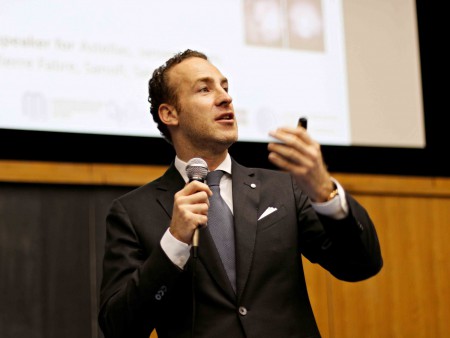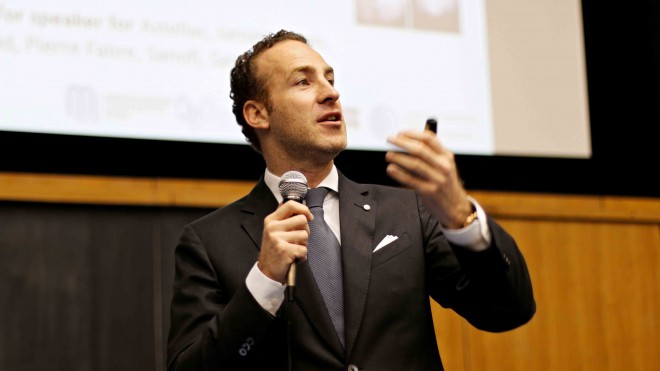 Event cancelled. An extraordinary lecture by university professor Dr Shahrokh F. Shariat, head of the Department of Urology at the Medical University of Vienna and a visiting professor at the Second Faculty of Medicine, will be devoted to the problems of diagnosis and treatment of urological tumors as well as to possibilities of developing personal careers of young doctors in the conditions of the European and American healthcare systems.
Date and time: 12 March 2020, 2 p.m. to 3.30 p.m.
Venue: Department of Urology library (part B, minus 2nd floor).
The lecture will be in English.
---
Source URL (modified on 9. 3. 2020 - 10:43): https://www.lf2.cuni.cz/en/news/an-extraordinary-lecture-by-dr-shahrokh-f-shariat-at-the-department-of-urology