---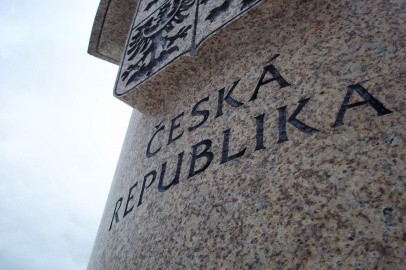 We would like to invite all international full-degree students to the integration course Welcome to the Czech Republic (for non-EU students mainly).
The course is financed by the Ministry of the Interior of the Czech Republic and is intended for newly arrived foreigners from non-EU countries. The course will provide students with important information for your stay in the Czech Republic — especially during the first months upon your arrival. You may ask questions concerning your residence legislation, visas, employment, housing, health insurance etc.
When:
Friday, October 4th 2019, from 1 pm to 5 pm.
---
Source URL (modified on 17. 9. 2019 - 15:21): https://www.lf2.cuni.cz/en/news/integration-course-welcome-to-the-czech-republic-0