---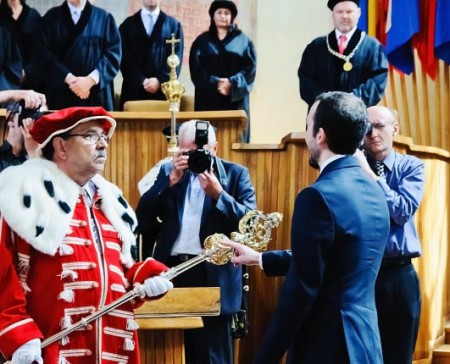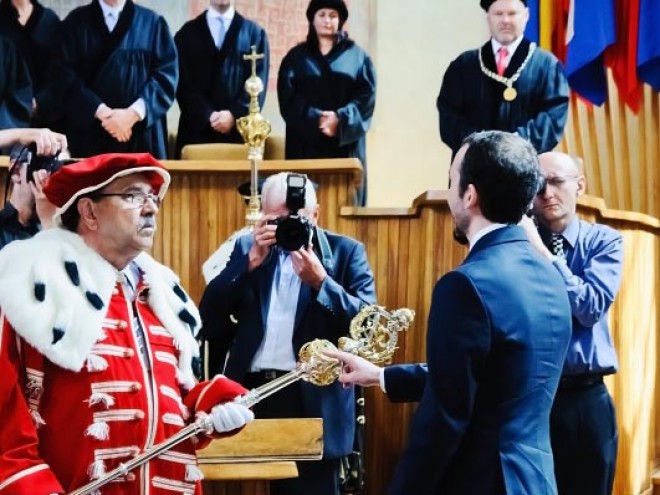 A matriculation for first-year students will take place on Wednesday 17 October 2018, at 9:00 a.m., in Karolinum (address: Ovocný trh 3, Prague 1).
The meeting of all participants is at 8:30 a.m. Please note that formal dress is required.
Participation is obligatory for all students, parents are not allowed to attend the ceremony for capacitive reasons.

This day, the lectures and seminars are cancelled for first-year students.
---
Source URL (modified on 19. 9. 2019 - 9:06): https://www.lf2.cuni.cz/en/news/matriculation-for-first-year-students