Doctoral Studies in Biomedical Fields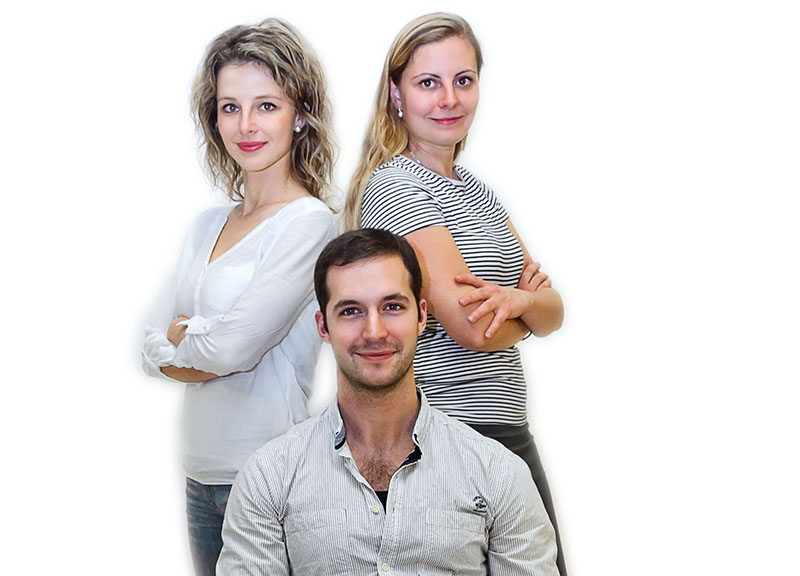 The Second Faculty provides postgraduate doctoral studies in biomedicine together with the First Faculty of Medicine, the Third Faculty of Medicine, the Faculty of Natural Sciences, the Faculty of Physical Education and Sports, some Institutes of the Academy of Sciences of the Czech Republic oriented to biomedicine, and the departmental research institutes of the Ministry of Health of the Czech Republic.
The aim of this postgraduate provision is the preparation of graduates of the Faculty for individual work throughout the range of basic and specialized research work in medicine. The design of studies and the requirements in each field are set by the Speciality Council, composed of specialists from all participating institutes. The programme is open to both Czech and international graduates of the universities. Education is provided on a full-time basis and in the combined form. Full-time study takes at least four years, with part-time taking at least four years. The full-time doctorand has the status of a student in all legal and social aspects. Successful completion requires the passing of an examination in English and the state doctoral examination of the selected scientific field, and the defence of a doctoral dissertation written on the basis of published papers.