Experience That I Will Never Forget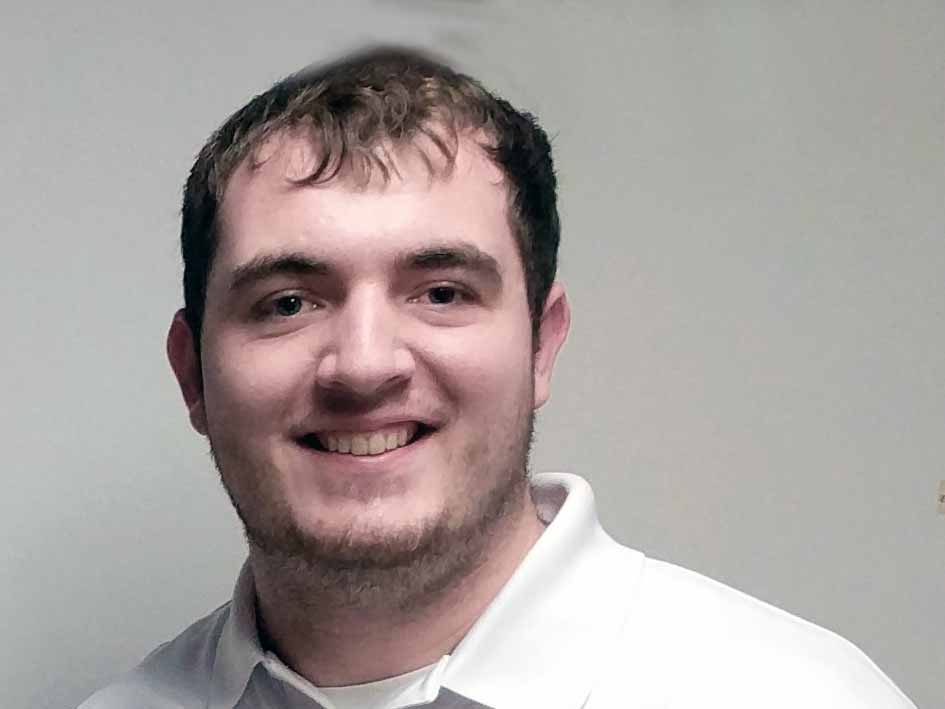 Devin Kielur, a student of Physiotherapy at Slippery Rock University, spent in the spring an internship at the Second Faculty of Medicine. He writes an essay about his experiences, we publish it together with photographs from a sporting event for multiple sclerosis patients, MaRS 2017.
---
My time spent in Prague, Czech Republic is an experience that I will never forget. Ever since my last trip to the Czech Republic in March of 2017 I wanted to go back not only for the culture but for the opportunity to learn more about Dynamic Neuromuscular Stabilization. I have always been interested in international travel, especially study abroad opportunities. The opportunity at Motol University Hospital through Charles University offered me yet another amazing experience that has evolved my life. Not only was I able to become a better clinician through my time in the Czech Republic but I became a more diverse person who has a new perspective of the world. As a medical professional is imperative to continue to educate and learn not only from those close to you but those who may be across the globe. I believe that taking the opportunity to diversify our knowledge and ability is one of the most important skills one should have to advance their practice, which I could take advantage of at Motol University Hospital. Since my time spent at the hospital I have developed a strong interest in learning DNS strategies so that I may apply them in my future practice. This experience has also opened the door for myself to establish future research goals in DNS and rehabilitation strategies. Along with my research goals, I hope to do future research with any member of the Second Faculty of Medicine in Motol, Prague to establish more international relationships and advance the profession of athletic training and physiotherapy. I will be forever grateful for the opportunity and encourage everyone to take advantage of the experience at Motol University Hospital as I see it enhancing the lives of those who do.