The Second Faculty's English Programme Obtaines an Accreditation from the California Medical Board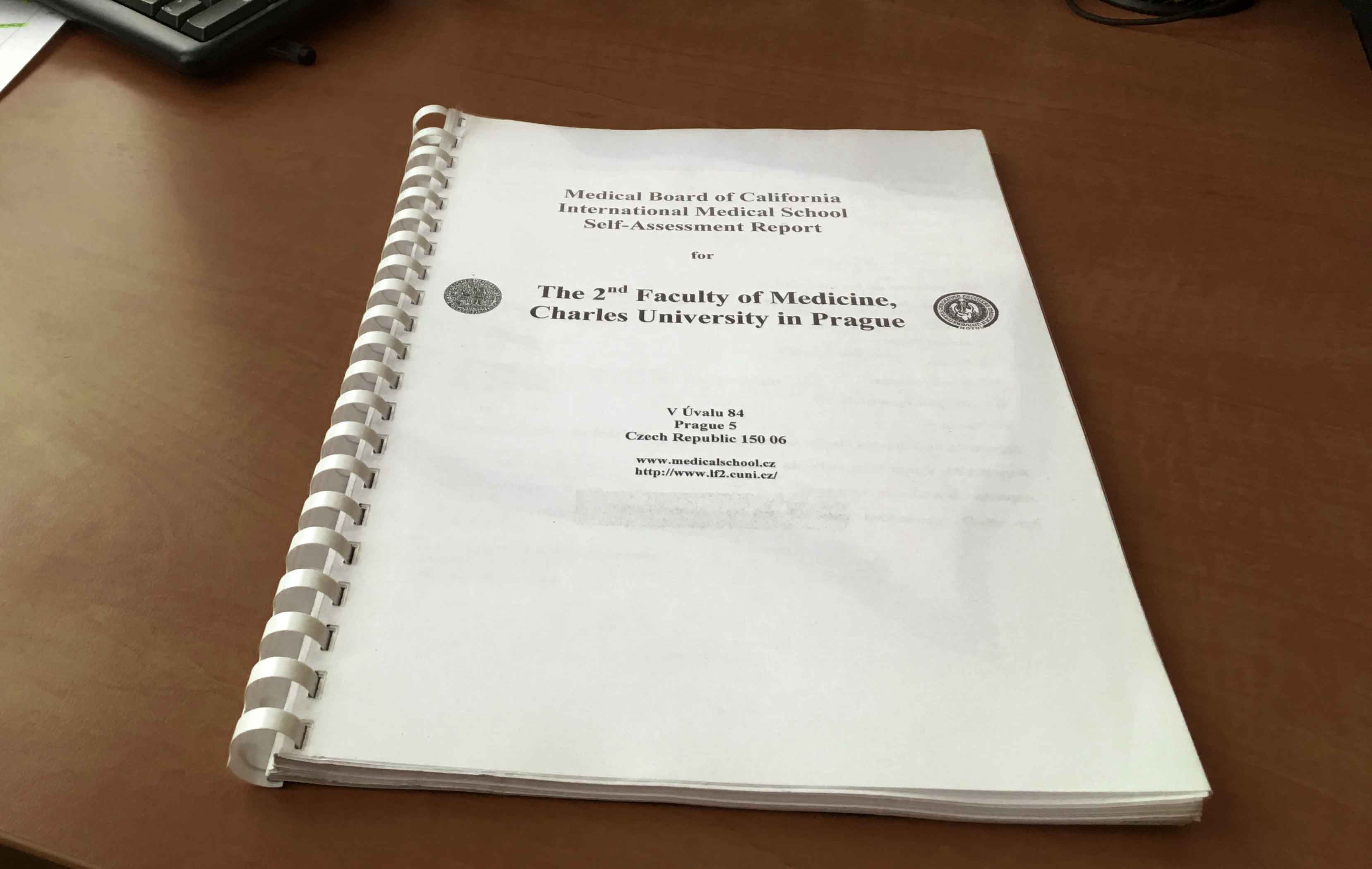 The English General Medicine programme, guaranteed by the Second Faculty of Medicine, has obtained an accreditation from the prestigious Medical Board of California. The programme's recognition makes it easier for the Second Faculty's international students to apply for jobs in the United States of America.
Photograph of the Faculty presentation: Stanislava Palowská
---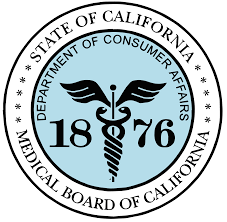 A California Medical Board recognition is an important document, which makes it easier for our graduates to apply for jobs in the USA. Not just California, as one might think. This is because the procedure that California uses to screen the curriculum and its proficiency of foreign institutions is quite stringent and practically all other US states rely on it. I was very lucky that when I was responsible for this agenda, I could use the work of Dr. Hana Trollman, who has put the entire application document together quite autonomously. Still, the procedure took several years, during which we addressed many questions of the California Medical Board, and I can tell you, they were not formal at all.
The current good news involves just the international students, as the Czech programme has had this accreditation for a long time, as well as all the other Czech programmes at Charles University's faculties of medicine.
doc. MUDr. Ondřej Hrušák, PhD.